TOUCHTONE-DEPENDENT ALARMS RISK FAILURE AS CARRIERS UPGRADE NETWORK.
AT&T and Verizon are shutting down old 3G networks and discontinuing landline services across the country to make way for new 5G upgrades. If you are a swine or poultry grower, YOU ARE AT RISK.
Barn alarms that rely on touchtone alarm-acknowledgment will stop working as carriers update the network across North America. Alarms that operate on the 3G network via a hotspot or a phone line are at the highest risk of stopping functioning altogether. Additionally, the touchtone functionality that growers use to respond to alarms will not silence or acknowledge alarm calls rendering these alarm systems useless and annoying at the very least. US carriers plan to roll out changes over 2022 and complete the upgrades by the end of the year.
"Systems like the Sensaphone 800 or Agri-Alert will be affected by these network changes."
Today the situation is already bad for swine and poultry growers who rely on one-way dialers with a phone line or hotspot to protect their animals. These systems are programmed to dial out only, leaving growers at risk if the alarm system itself fails. Unfortunately, this tech is old enough that there won't be any "fix" or upgrade to make the existing device in the barn functional.
Systems like the Sensaphone 800 or Agri-Alert will be affected by these network changes. Currently, we are seeing growers on the east coast as the first region to start experiencing these issues—Ohio and Indiana being the most concentrated area.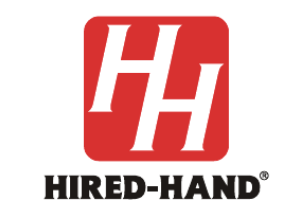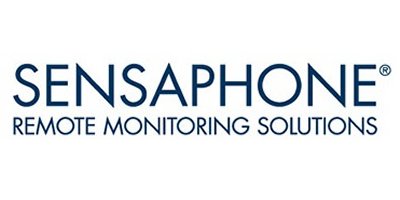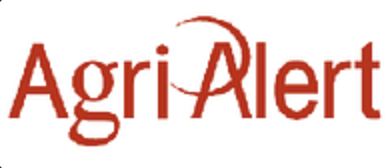 Built on the 4G network that's now available across rural North America, BarnTalk doesn't rely on the outdated technology that old school barn alarms do, and it shows.
BarnTalk isn't dependent on a single cell provider, land line or hot spot. The system is able to find and connect to the strongest cell signal in the area, regardless of carrier, and sends out data in such small packets, that it can often work even where you can't make a call from your cell phone. Because of BarnTalk's lack of reliance on a single line of communication, there's no interruption of monitoring to your site, even during high risk times like storms and service outages. 
In addition, BarnTalk is the only self-testing alarm, sending out a small signal, or HeartBeat to check that the system is working every two minutes. If this signal isn't received by the network, an alarm is triggered to let you know something is wrong. 
BarnTalk gives you peace of mind like you've never had before…
Built for the barn, today and the next 20 years
Alarm systems like Agri-Alert and Sensaphone were built on the touch tone phone network, and these networks and services will no longer be available after 2022, which will essentially render these alarms obsolete and leave your operation at risk!
Obsolete starting in 2022
Built on 4G for the next 20+ years
Complicated to program and only from barn
Program from your smart phone
Miles of wires. Expensive and difficult to maintain.
Wireless sensors on a wireless system
If the system or network breaks you have no idea.
The HeartBeat tells you its working at all times.
Landline, hotspot or wifi required additionally.
Automatically connects to strongest cell signal
Tied to a single phone line or cell provider.
Multi carrier redundancy keeps you connected
No installation required! BarnTalk is a totally wireless system that can be set up without an electrician or maintenance staff in minutes.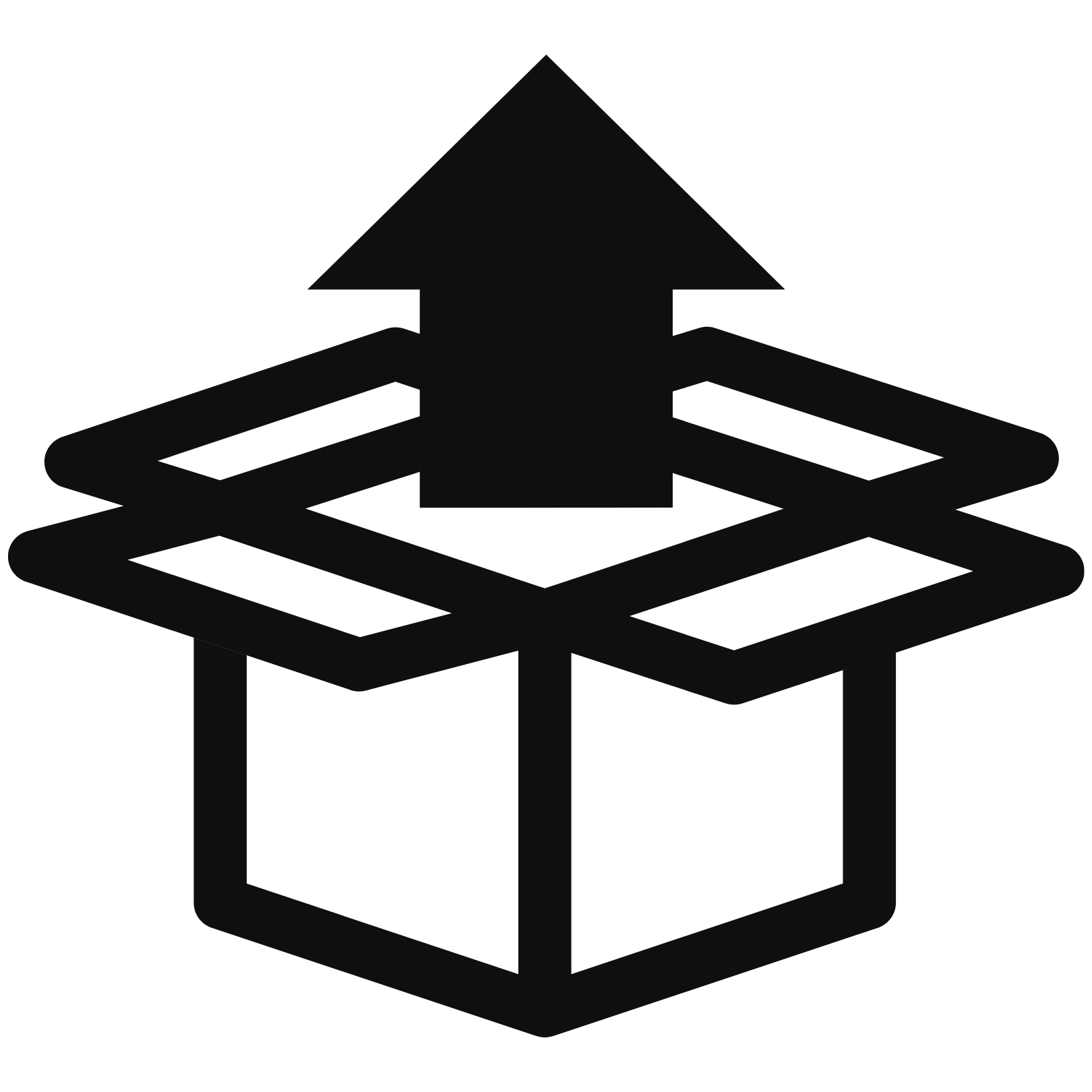 Starts Working Right Out of the Box
No need to get a phone line or provide a cell carrier. We provide the connectivity, built right in, that works right when you turn it on.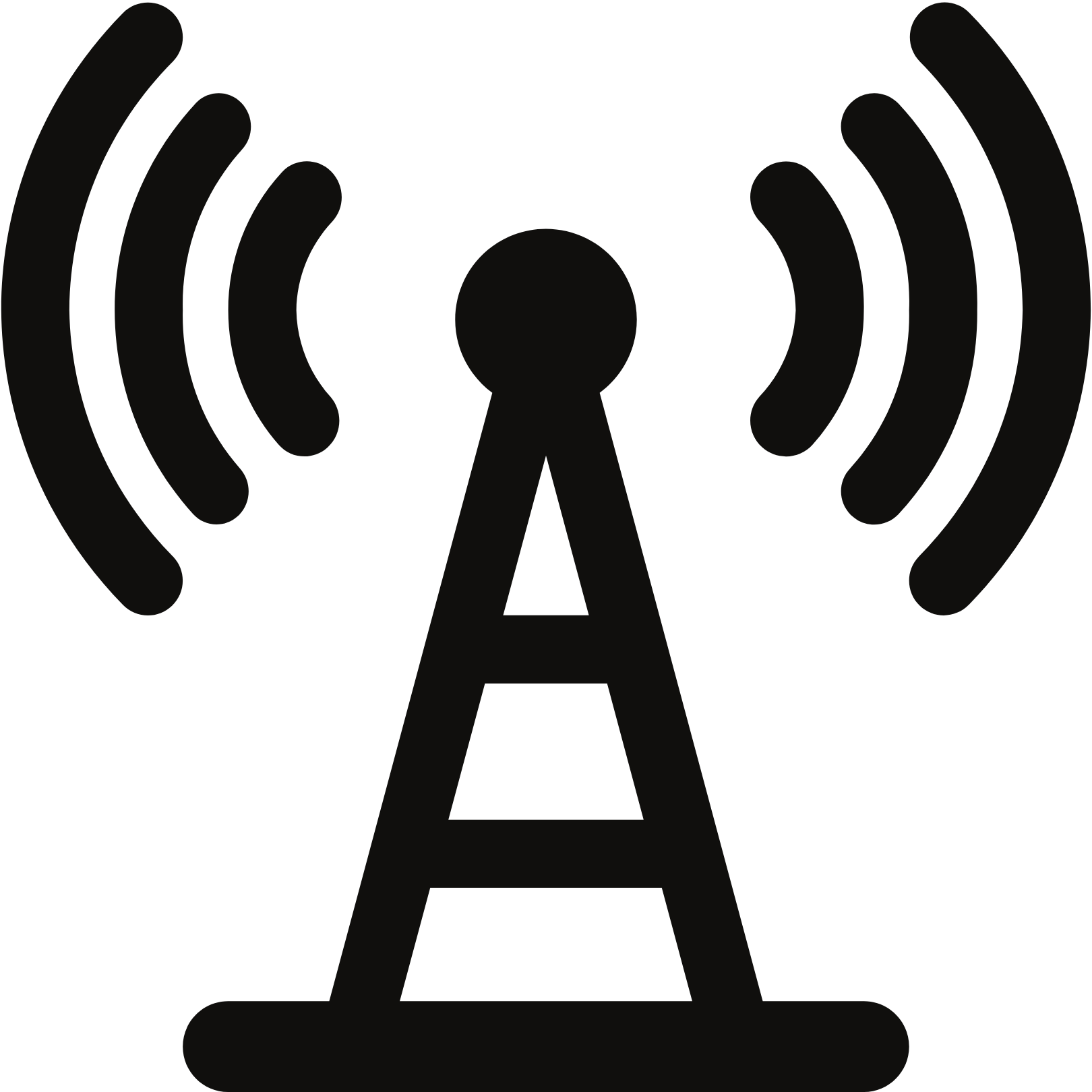 Built By Producers, for Producers, and specifically designed to work in the most rural parts of North America, where agriculture thrives.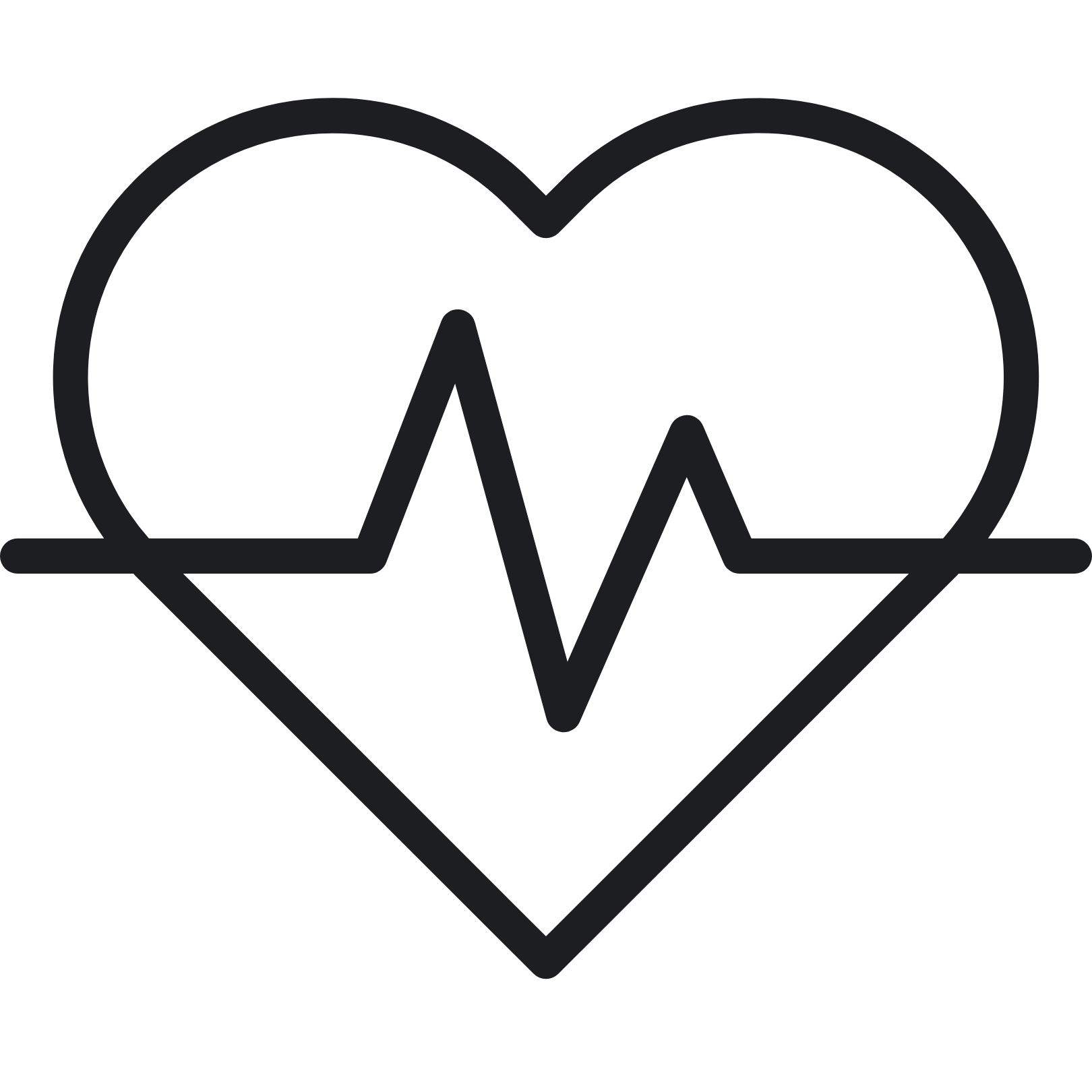 The Only Self-Testing System
BarnTalk checks on your system every 2 minutes and lets you know if something isn't working right. No more guessing if your alarm is still working.
Trade in your old alarm today!
BarnTalk is proud to honor a limited time trade in discount for your outdated alarm system. 
Fill out the form below or give us a call today to learn more about this exclusive program to protect your farm against these imminent changes.